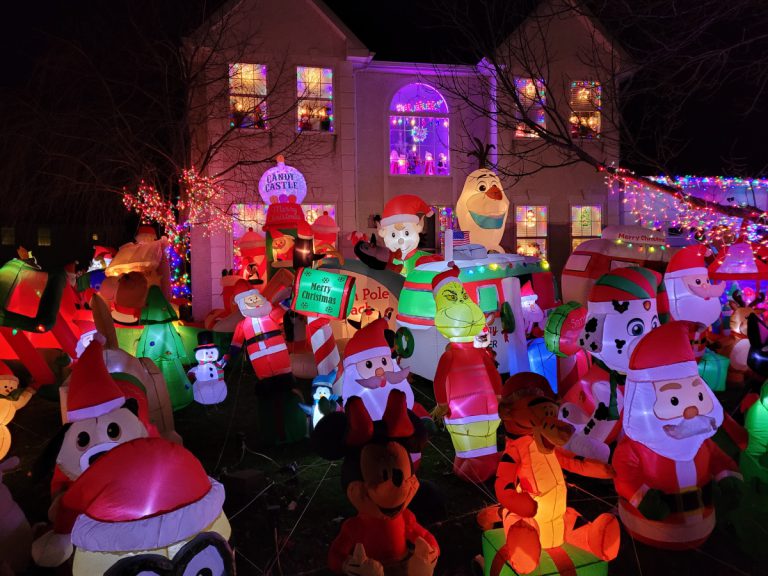 Thank you to everyone who participated in our 2nd Annual Holiday Light Tour. Homeowners within a 10 mile radius of Boyertown added to the festivities of the season by decorating their homes and being a part of the Holiday Light Tour. We had 21 homes participate and over 250 votes were cast. The Grand Prize winner was awarded $100.
And the Winners Are…
Congratulations to the winners of our Holiday Light Tour!
Grand Prize: 135 Cricket Avenue, Boyertown
True Meaning of Christmas: 116 College Street, Boyertown
Most Elegant: 1424 Orchard Lane, Boyertown
Best Theme: 1774 County Line Road, Barto
Most Animated: 1080 Oak Hill Road, Gilbertsville
Most Kid-Friendly: 208 S. 7th Street, Bally
We also want to congratulate Jessica Gladwin for being the lucky voter selected to win a $50 gift card!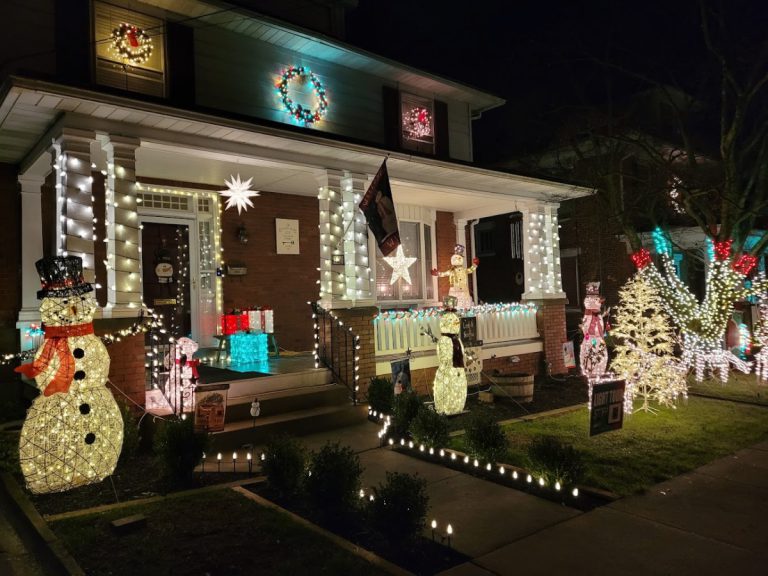 A special thank you to everyone who participated in the holiday light tour. It was fun to see everyone get in the holiday spirit!