When selling your home, staging can make a world of difference. You'll boost your home's appeal, allow potential buyers to visualize the property as their future home and increase your chances of selling quickly and at the highest price. Here are a few tips for getting your home to look its best.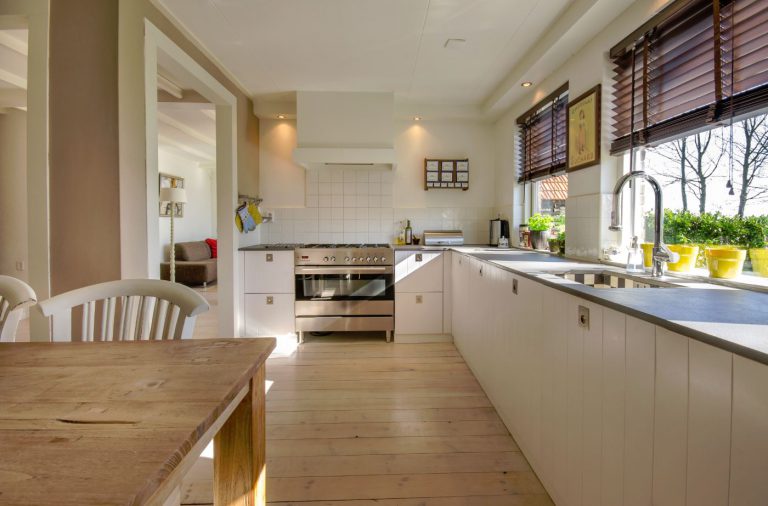 Remove clutter and personal items. No one wants to walk into a messy house! Clean out closets and cabinets, remove items from countertops, put away family photos and give the home a deep cleaning. The goal is to neutralize your home so buyers can imagine themselves living there.
Focus on the rooms that matter the most. Make the biggest impression on buyers by focusing on the rooms that get the most use – living room, kitchen and master bedroom. Be sure these rooms show well with a furniture layout that enhances the space, neutral paint colors and nice linens and throw pillows.
Give every room a clearly defined purpose. Do you have an extra room that has become storage for unused furniture, Christmas decorations and toys the kids have outgrown? It's time to clean it out and give it a purpose! Repurpose furniture and accessories from other rooms to decorate it as an office, guest bedroom or family room.
Don't forget about the exterior! For maximum curb appeal, make sure the lawn is neatly mowed, bushes and trees are trimmed, flower beds are tidy and windows are washed. If paint is faded or chipping on your house, a new coat of paint will do wonders to freshen it up. Add a welcoming touch to the front porch with a decorative pot of flowers or greenery.
Now that your home is looking its best, you are ready to sell and we can help! Contact one of our offices near you to speak with an agent.