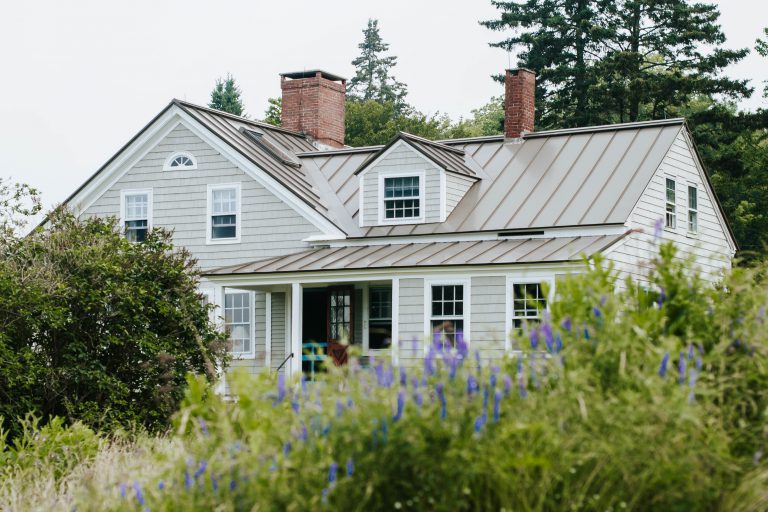 Are you thinking about selling your house? If so, what is holding you back? Maybe it's because you have a checklist of home improvement items to complete before you invite an agent into your home or you are under the impression you should only list your home in the spring.
The truth of the matter is it is always a good time to list your house. And right now, it is a great time to list your house in the Boyertown and Pottstown area. We were in an inventory slump in 2020, we are now, and it is predicted to stay this way in 2021.
Because there are not many homes on the market at the present time, there is less competition for sellers. You want your house to be the one that "wins." Use these tips to help put your home in the winner's bracket.
Curb Appeal
First impressions are important and you cannot take them back. When your home is on the market, first impressions usually begin with curb appeal. Start with your landscaping. Mow the lawn, pull the weeds and trim the bushes. Fix peeling paint on windows and door trims with a fresh coat of paint. Look at the gutters. They should be free of debris and properly extended so water flows away from the house. Is it time for a new roof or windows? First impressions last, so being aware of the exterior condition of your property and making your home 'wow' before buyers even step inside improves the marketability of your home.
Interior Design
Now that the outside of your home is spruced up to welcome buyers, let's look inside. The interior condition of your home can make or break a deal.
Because you are listing your house, you have every intention of packing up and moving. Before showing your home, pack items to remove clutter and make rooms look larger. Oftentimes rooms have too much furniture which can make a room look smaller. Removing one or two pieces of furniture from the room can make a big difference.
You want buyers to imagine themselves living in the home so depersonalize your house by removing personal items and photos. You want to give a glimpse of how the home can be lived in, not how it is currently being lived in.
Depending on your budget, consider refreshing some rooms. The kitchen and bathrooms are two important rooms that buyers want to be in good condition so consider updating countertops or appliances if needed. If the carpet is worn, you may want to replace it or at least have it professionally cleaned.
Buyer Wants vs. Needs
Although buyers are pretty picky about the things they want in a home, there are needs that cannot be overlooked. Most buyers are looking for move-in ready homes. They want the heater to heat in the winter and the air conditioning to cool in the summer. Windows should open, doors should close, and toilets should flush. Buyers want to be able to use the stove and the hairdryer at the same time without tripping any breakers. Basically, if it is in the house, it should work properly and safely. Before putting your home on the market, fix any of these types of issues.
As a dear friend once said to me, "You wouldn't take your car to the dealer to sell without vacuuming and washing it because you want to get the most money for it." Fix what needs to be fixed in the home before listing it. Replace what needs to be replaced, and clean what needs to be cleaned. Put your best foot forward and your house will more than likely sell itself in the current market.
Listing your home is a big event in your life and your realtor is here to help. Talk to them if there are repairs or updates that cannot be done. They have the expertise to guide you on how to sell the property in its current condition if needed.