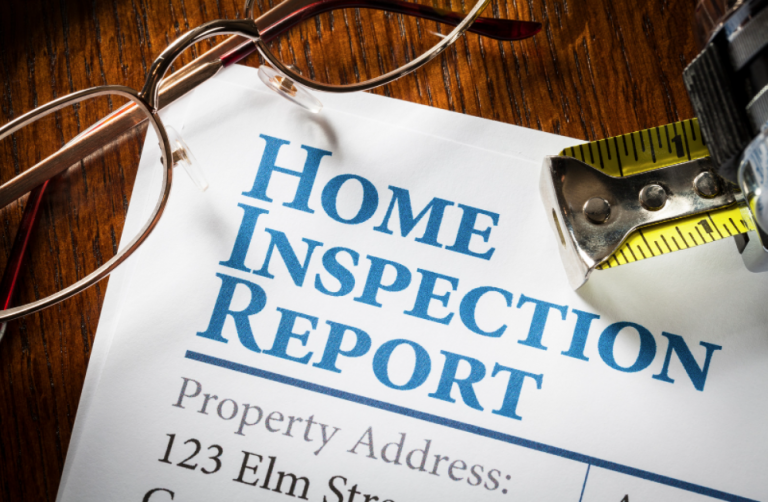 Buyers often look at homes that require few repairs. With the housing market calming down, potential buyers are not waiving, but requesting home inspections again. In addition, appraisals are taking longer to be scheduled. If a mortgage is involved in the sale, you do not want any major issues flagged in the appraisal that could delay settlement. 
No one wants an offer to fall apart because a home inspection or appraisal found a lot of issues that need repair. As the seller, there are things you can do to help the process of selling your home go more smoothly. 
Common Repairs
Here are common repair items that often come up in home inspections and appraisals. If you are planning to put your house on the market, you'll want to fix these repairs before listing your home.
Safety Issues
Check your home for any safety issues caused by rotted wood, loose railings, and broken glass. Your roof should not have any missing shingles or problem spots. There should be no damage to the foundation, framing, or subflooring. Decks and fences need to be structurally sound. Door handles should be in good condition.
Water Damage
If your home has water damage, make the repairs and be sure the source of the issue is addressed and resolved to prevent it from happening in the future. Repairs should include fixing water damage to ceilings, walls, and floors.
Appliances and HVAC
Are your kitchen appliances, water heater, and HVAC system in good working condition? Make sure your refrigerator, stove, oven, dishwasher, and microwave are functioning as they should. Replace or clean the filter in your furnace. If needed, hire a HVAC technician to give your system a tune-up. 
Addressing needed repairs to your home before you put the for sale sign in your yard will help sell your home faster and cause you less stress and money in the long run.