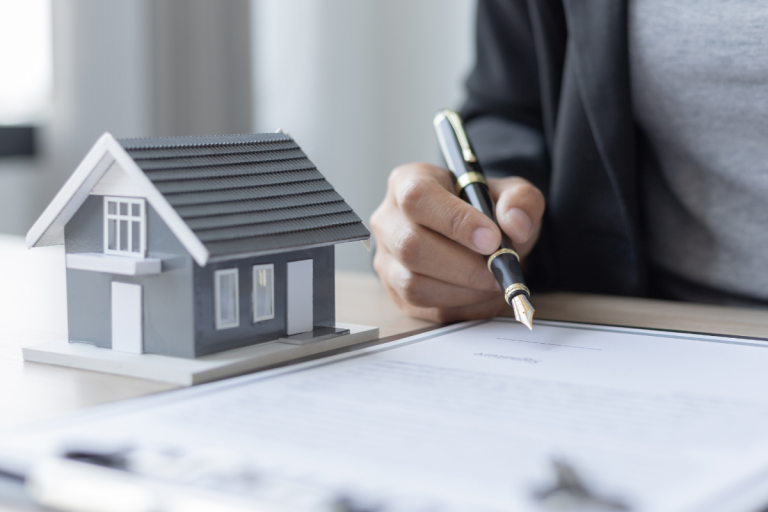 The housing market is cooling off and conditions are starting to change as interest rates increase. This means the market is not as favorable for sellers as it was a few months ago and your home may take longer to sell. When you put your home on the market, there are things out of your control that buyers are looking for such as a specific location or school district. But, there are also items you can pay attention to in order to help sell your home for the best price, including improving your home's curb appeal and fixing potential problems that may be flagged during a home inspection. 
Curb Appeal
It's essential to make a good first impression and curb appeal matters. Prospective buyers see your home's exterior and yard first. Give attention to both of these to boost your home's curb appeal. Touch up exterior paint, wash windows, and fix anything that is broken. Trim trees and bushes, tidy up flower beds, and pressure wash your home's exterior, walkways, patios, and decks.
Home Inspection
A home inspection is an opportunity for buyers to discover any problems or potential issues with a home before closing on the property. It's also an opportunity for sellers to address these problems and negotiate pricing if needed. Knowing what a home inspector is looking for and what could possibly turn up during the inspection helps you sort out minor issues in advance. Some of the more important items inspectors look at include the quality and performance of the roof, foundation cracks and settlement problems, plumbing, electrical, and HVAC systems. 
Open Houses
Open houses are back! They are a great way to attract buyers and buyers' agents. Work with your realtor to create buzz around your new home listing. Put a coming soon sign in your yard to generate interest and excitement for your home before it is actively on the market. Then launch your listing at an open house.
Seller Assists
A seller assist involves the seller providing credit to the buyer to help cover closing costs or other expenses associated with buying the home, such as lowering the interest rate by paying points, paying part of their closing costs, or including appliances in the sale of the home. The amount of seller assist allowed is determined by the type of mortgage as each type has its own seller assist guidelines and limitations.
Contact a Zuber agent with any questions about selling your home. We are here to help!