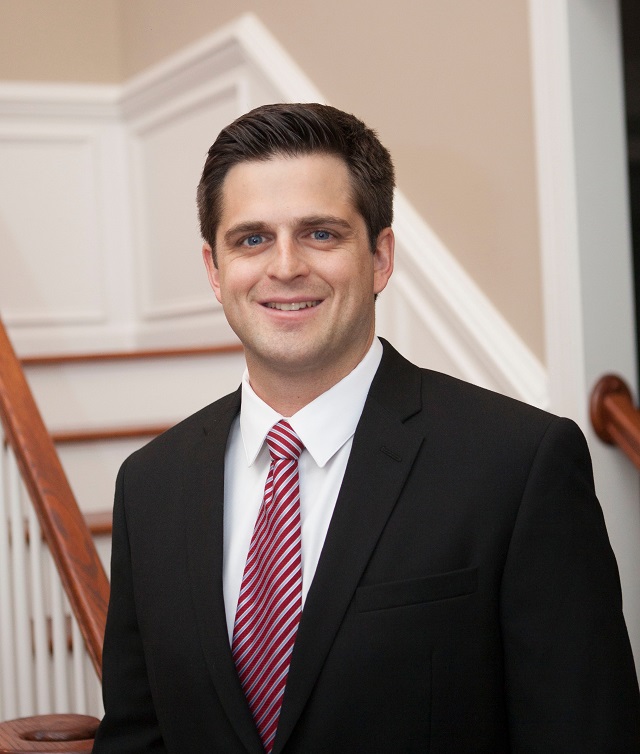 Adam Hubley brings his knowledge from over 15 years as a contract negotiator and procurement officer for the federal Department of Defense to buyers and sellers in recognizing the importance of understanding the details of any signed contract. Knowing that savvy buyers want to be educated in the market research that justifies the prices of their homes and properties, his experience in negotiating prices and reading large complex contracts is valuable to clients in securing the best value in their transactions.
Community Involvement
Adam's return to his Boyertown roots finds him eager to serve the community and his family through his membership and coaching in the Boyertown Optimist program. Adam's initiative in bringing a Youth Safety program to the local club and hosting events to bring safety tips to youth through local police, firefighters, and EMTs demonstrates his eagerness to foster communication among generations and social agencies that unify a community.
Adam's memberships in Zuber Realty's Community Outreach Committee and in the planning committee for his high school class reunion bring his service efforts to local businesses and families.
Drawn to partnering with like-minded people, Adam works with other agents and related businesses to offer his clients the broadest understanding possible based on varied and unique experiences and knowledge.
In family, business, and community matters, Adam lives the Zuber Realty mission "We Work for YOU!"