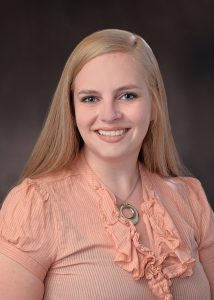 Jody Dolansky loves talking about real estate! Finding homes for her clients, many of whom she has known for many years through high school and college, is fun and very satisfying. The "teacher" in Jody is triggered when she sees a way to help her clients understand the issues and guide them through the process of buying a home.
Jody loves when the "perfect" home becomes available for a buyer. Today's "sellers' market" makes finding a buyer's "dream home" especially fulfilling.
She is available to answer all kinds of questions even from out-of-state friends. The home buying process can be confusing and stressful. While Jody doesn't hold a license in Ohio, for example, providing her experience has helped those who have reached out to her.
Learning about the cost of buying a home is a topic that clients find especially valuable. Jody enjoys sharing the importance of a good credit rating, issues involving zoning, options regarding down payments, and settlement costs—things that she realized she didn't know enough about before entering the real estate business.
Jody's experience in property management—showing a rental property and creating awareness of its availability—is another aspect of the business where she offers assistance.
In the end, Jody wants to take the anxiety out of the real estate business. Clients are pleased that no formal rules exist at settlement—you can come in your sweatpants and sneakers! She helps clear the way for them by making one of the most important days of their lives one of the least stressful.
Community Involvement
Beyond the business side, Jody enjoys her role with Zuber Realty as chairman of the Community Outreach Committee. Being able to give back to the community where she was raised is a gift. Seeing the members of her community during events, such as the Holiday Light Tour, food drives and Corks for a Cause, are quality of life experiences that she values. Jody enjoys community outreach and is delighted to serve both Zuber Realty and the community on this committee.
Jody embraces the Zuber mission statement "We Work for YOU!" and looks forward to helping you make the purchase of your home a dream come true!