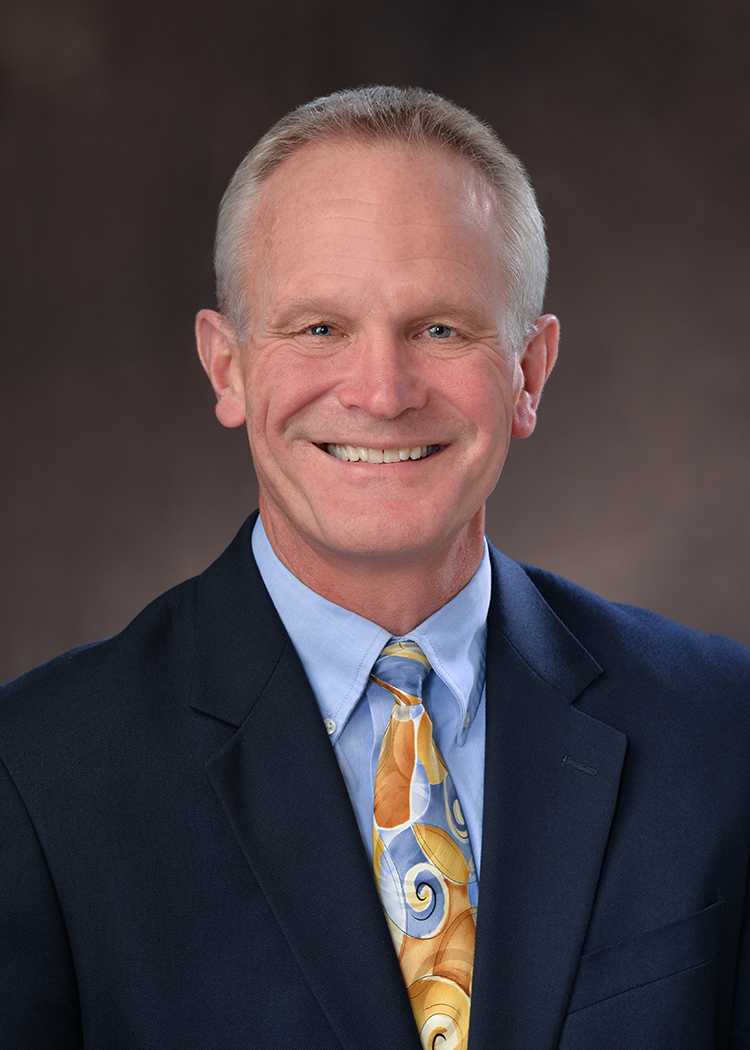 Real estate agent Neil Fox wants to make sure his clients have all the information they need to make one of the biggest decisions of their lives—buying or selling a home or property. He is equally committed to providing his clients with reliable follow-up service.
Having worked for a major successful trucking company for over 17 years, Neil recognizes and values the core mission of quality service that Zuber Realty offers.
Client Focused
He welcomes the challenges that life presents and is laser focused on his goals and is energized in meeting any needs or goals his clients present.
Neil's uncommon motivation, echoed by motivational writers and speakers Stephen Covey, Mark Manson, and Brene Brown, is demonstrated in his statement, "Begin with the end in mind; recognize that life presents a series of problems. Solve them, move on, and then use me up before I die!"
A longtime involvement with the Zuber family and Zuber Realty's principle-centered reputation in the industry for community involvement and professional support for agents matches Neil's signature style.
Following his mentors on Team Zuber, Neil is eager to work for YOU!