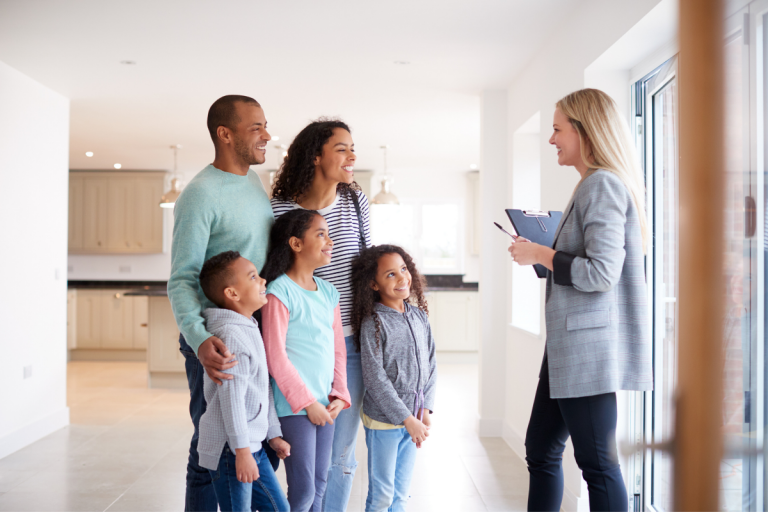 Being a real estate agent is a rewarding and challenging career. In Pennsylvania, you can complete the required training and become a licensed real estate agent in a matter of weeks or months.
How to Become a Licensed Agent
Here are the steps to get your real estate license in Pennsylvania.
Complete and Pass Courses
The first step is to successfully complete 75 hours of approved real estate education which consists of the Real Estate Practice course (45 hours) and the Real Estate Fundamentals course (30 hours). Price for the coursework varies by the school, but you'll want to make sure that the school is a Pennsylvania approved education provider. There are additional costs for the test prep course and books. You can find information on schools on the Pennsylvania Real Estate Commission website. 
Register and Pass Licensing Exam
After passing the courses, you'll complete a background check and register to take the Pennsylvania real estate examination at a testing center. There is a fee to take the exam. You must receive a passing score on the Pennsylvania and national portions of the real estate salesperson licensing exam.
Apply for License
After passing the exam, you'll apply for your Pennsylvania real estate license. 
Join a Brokerage
In order to legally practice real estate in Pennsylvania, you must work under a supervising broker and place your license with that broker. You are self-employed and depending on the brokerage, there are initial set-up costs and expenses for items such as business cards, websites, MLS fees, board dues, and franchise fees.
Each real estate office may be different as to what fees and items you will be responsible for paying. When interviewing, be sure to understand not only the commission scale, but what training and support is offered, the expenses you can expect to incur, accessibility to the broker's marketing and advertising, and bonus opportunities.
Renew License
Every two years you will need to renew your license with the real estate commission. In order to renew, you must take continuing education courses. There is a fee for the license as well as the courses.
What Makes an Agent Successful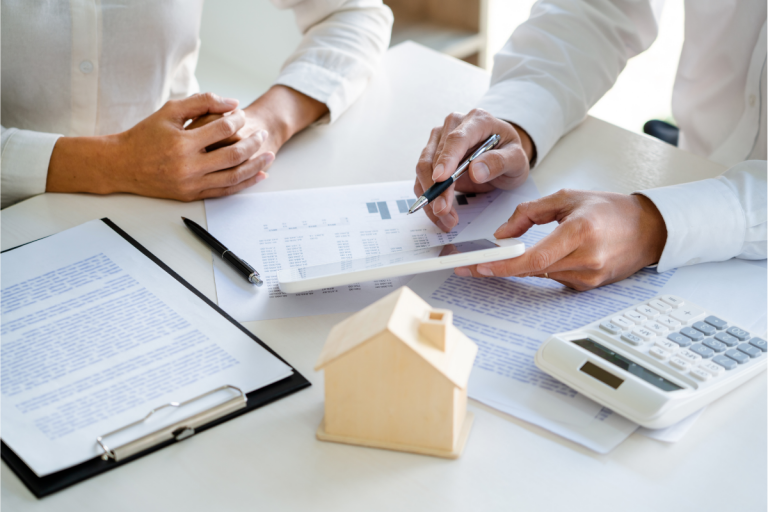 As a real estate agent, you are essentially running a small business and in control of your growth. It can be a challenging career, especially when you are a new agent. In addition to going to an accredited school and obtaining your license, there are many qualities that will help make you successful.
Be self-motivated and driven to build your business, achieve your goals, and overcome difficulties along the way. 

Agents can have several deals going on at one time while nurturing other client relationships so getting organized and having a system in place from the beginning will save you time and stress down the road. 

Real estate is about developing relationships. You'll need to be proactive. Getting out and being involved in the community will help you grow and expand your network. 

Following up with prospects and customers is key. It gives you the opportunity to continue building rapport and trust with your leads.

Keep in touch with customers over the long term for repeat business and referrals. It is an important avenue for growing your real estate business.
What Zuber Realty Offers Agents
At Zuber Realty, we offer our agents:
Training and education

Support and tools

Community outreach opportunities 

Advertising

No hidden fees – desk fees, printing, signs, and incidentals
If you are a licensed agent interested in joining our team, contact us.