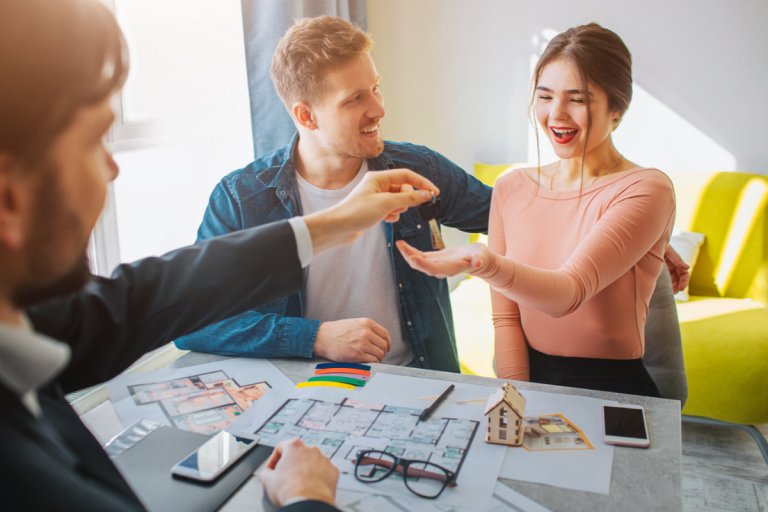 As a property manager, one of your primary goals is to find reliable, responsible tenants who will treat your property with respect and fulfill their rental obligations. However, the process of qualifying them can often be a challenge. Use these tips to effectively evaluate potential tenants to rent your properties.
Thorough Screening Process
A comprehensive application and screening process is crucial to ensure you find trustworthy tenants. Conduct background checks, credit checks, and employment verifications to assess their financial stability, rental history, criminal records, and employment status. Request references from previous landlords to gain insights into their past tenancy. This information helps you gauge a potential tenant's overall reliability and ability to pay rent on time. A clean background check is a positive sign of a trustworthy tenant.
Safety During Showings
During property showings, prioritize safety for both yourself and prospective tenants. Schedule showings during daylight hours whenever possible and inform someone about your whereabouts during the showing. You may consider having a colleague accompany you. When meeting a prospective tenant for the first time, it is important to collect personal information beforehand.
Pet Agreements and Smoking Policies
To prevent potential issues, establish clear guidelines regarding pets, smoking, and other relevant policies. Implement a pet agreement that outlines expectations, including type of pets accepted, breed or size restrictions, pet deposits, and any additional rules. Similarly, communicate other policies to prospective tenants, such as if the property is a smoke-free environment or if trampolines are permitted.
Maintaining the Property
Keep the property in good condition by providing regular maintenance and encouraging tenants to address repair requests promptly. While it's important to ensure a high-quality living environment, do not over-improve the property with the expectation of charging a higher rent. You'll want to strive for a balance between maintaining the property's value and staying within market rental rates.
Compliance with Housing Laws
Stay up-to-date and compliant with local, state, and federal housing laws. Understand fair housing regulations, lease agreement requirements, and eviction procedures to protect yourself and your tenant's rights.
Market Rent Knowledge
Research the local rental market to determine competitive rental rates. Setting the appropriate rent ensures you attract qualified tenants while maximizing your property's income potential. Consider factors, such as location, amenities, and market trends, to set a fair and competitive rate.
Zuber Realty provides residential and commercial property management services. We can handle the day-to-day services for your properties, including property leasing, rental collection, and maintenance management. Contact us to learn more!