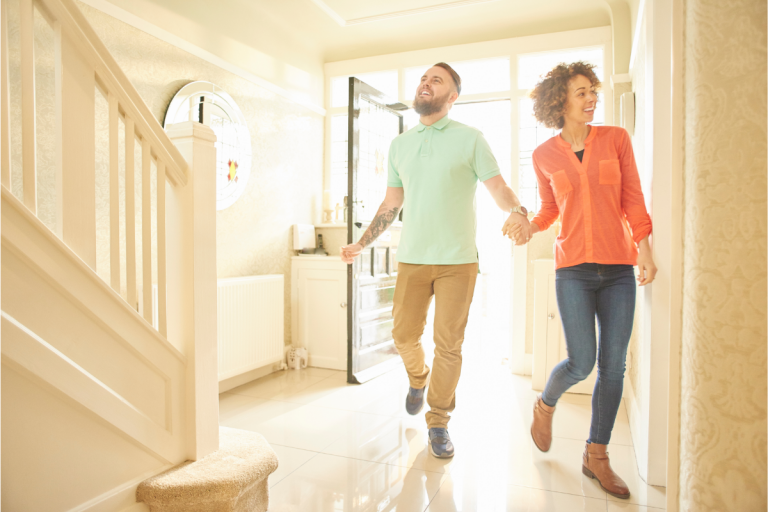 For decades, real estate agents and sellers have used various forms of showings to help market their listings. These showings are an opportunity for serious buyers to view a home and decide if it is worth pursuing.
Real estate showings, and in particular open houses, have always increased the potential of theft. Sellers need to be aware of the importance of protecting their personal belongings and valuables when showing their home. With the advancement of technology and the prevalence of video surveillance, showings have also become a potential privacy concern for buyers as home security cameras record their conversations as they tour the home. In this article, we explore the importance of balancing security and privacy for both sellers and buyers when viewing a home.
Sellers: Safeguard Your Home
You want people to see your home, but showings and open houses also raise the risk of theft. Use these tips to help protect your home and valuables.
Remove high-value items, such as jewelry and collectibles, from your home or lock them in a safe.
Help prevent identity theft by not leaving important, personal papers or bills lying on desks or countertops.
Check your homeowners insurance to see if your policy covers property stolen during an open house or home showing.
Go room to room and take photos or video before showing to have documentation of belongings in case anything goes missing.
Buyers: You May Be Under Surveillance
Many homes today are equipped with surveillance that captures both audio and video. During your appointment or open house, such equipment captures buyers' reactions as they tour the home. If a buyer makes an offer, these reactions and conversations provide negotiating advantages to the seller. Even if you do not see a device, assume there is one. When at a showing, be discreet and discuss your opinions after you leave the home. You never know when you are being watched.
Real estate showings are a critical aspect of the home buying and selling process, but they also come with potential security and privacy concerns. By taking steps to balance security and privacy, both sellers and buyers can have a successful and safe showing experience. For sellers, safeguarding personal belongings and checking insurance policies can help prevent theft, while buyers should be aware of potential surveillance and take care with their conversations while touring a home. With a bit of preparation and awareness, sellers and buyers can ensure that their showings are secure and private.