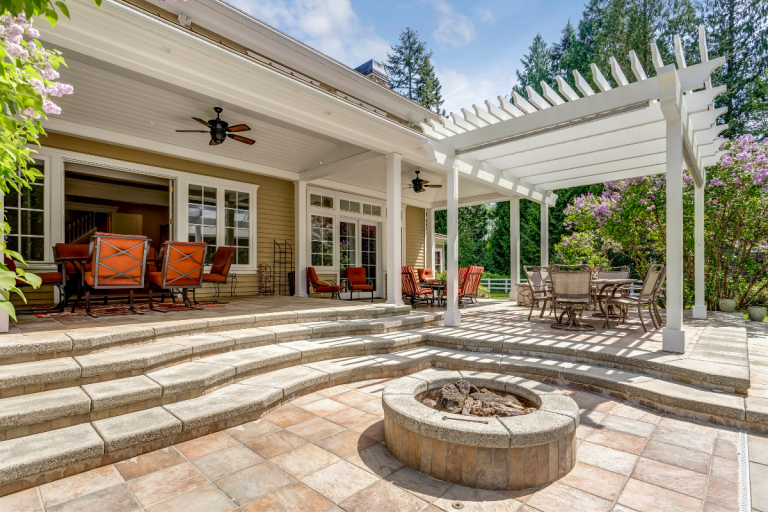 Spring is here! We created a new video series with tips to spruce up your home for spring. Whether you are getting your home ready to sell or looking for ways to freshen up your home, there are ideas for both the interior and exterior of your home.
Spruce Up the Interior
In the first video, Monique Becker from Becker Home has suggestions for the interior of your home such as a paint refresh, changing the throw pillows and decor in your living spaces, and spring cleaning.
Spruce Up the Exterior
Because this is a good time of the year to give extra attention to your home's exterior, the second video in our series features Lee Rinehart from LWR Services, LLC. He discusses pressure washing techniques and services for your home's exterior, walkways, and outdoor living spaces to get them ready to enjoy in the warmer weather.
Spruce Up Outdoor Living Spaces
In our third video, Scott Rothenberger from PLACE explains how he creates exciting living spaces. He has 25 years experience of in landscape and garden design, quality landscape installations, garden maintenance, swimming pool design and installations, additions and renovations, and more. His ideas will want to make your home spruced up for spring.