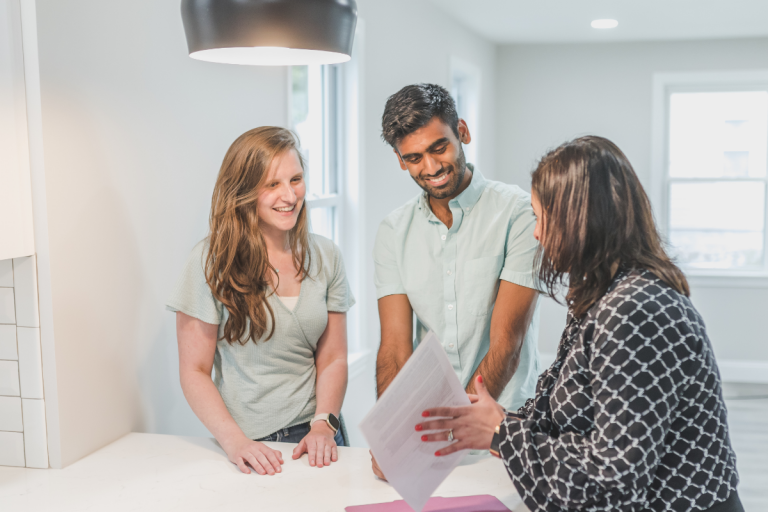 When selling your home, it is important to have a clear understanding of what is included and what is not included in the sale to ensure a smooth and transparent selling process. Familiarizing yourself with the standard inclusions and knowing how to address any exceptions helps both the sellers and buyers navigate the sale successfully.
Standard Inclusions in a Home Sale
The standard inclusions in a home sale are fixtures and other items that are attached to the house and typically included in the purchase. These may vary, but common examples include built-in appliances, lighting fixtures, window treatments and hardware, TV brackets, hardwired security systems, garage door openers, wall to wall carpeting, and permanent structures like sheds. It is essential to clearly outline these inclusions to avoid any confusion or disputes with the buyer. 
Exclusions and Modifications in a Home Sale
There are instances when you may want to exclude certain items from the sale of your home. These exclusions refer to fixtures you do not want to sell with the property, but which otherwise would or should stay. For example, there may be a light fixture in your home that is a family heirloom and you do not want to leave it with the home or your TV is mounted to the wall and you want to take it with you. If it is attached to the home and you want to take it, make these exclusions explicit in the listing or during negotiations to avoid misunderstandings. If a buyer wants to include additional items in the sale, they need to communicate and document those as well.
Ensure Clarity and Transparency
To avoid potential disagreements, work with your real estate agent to create a list of items you want to exclude in the home sale. Any modifications to the agreement of sale will need to be clearly documented and all changes should be in writing and signed by both parties. Your real estate agent is here to help to ensure you have a successful home sale experience.