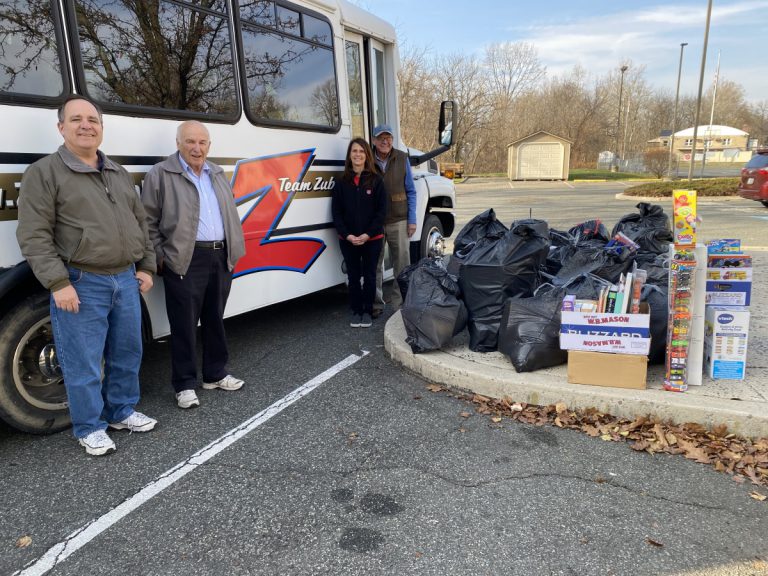 For the 16th year, the Richard A. Zuber Realty organization delivered hundreds of toys collected at our Boyertown and Royersford locations via the Zuber bus to Boyertown's Salvation Army. Lieutenant Rebecca Smith and volunteers were on hand to collect the toys that will be distributed to children through the Salvation Army Angel Tree program.
The Salvation Army Angel Tree Program
The Salvation Army Angel Tree program is a need-based holiday program for infants to children up to 18 years of age. It is designed to raise in-kind gifts to assist families who are in crisis as a result of medical issues, unemployment, homelessness, medical issues, or other difficult circumstances and who otherwise wouldn't have the resources. With the help of numerous media partners and generous members of our community, The Salvation Army provides gifts to pre-registered families.
Annual Toy Drive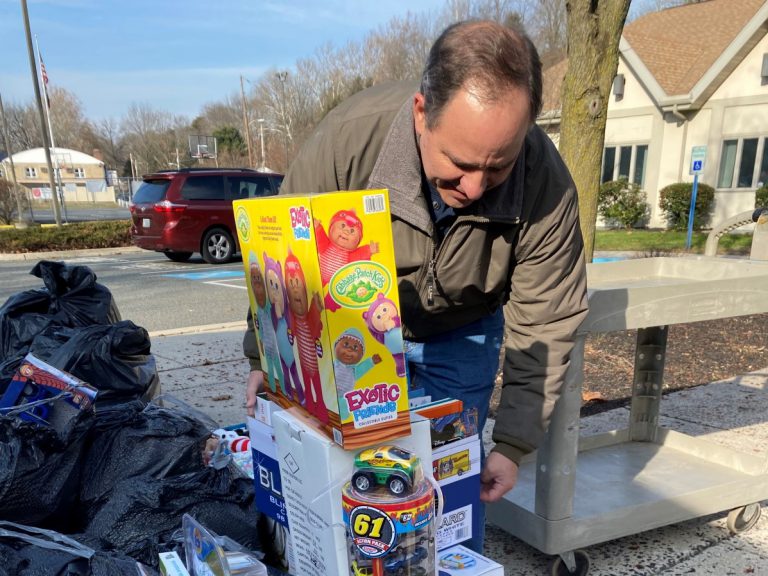 Zuber Realty's annual toy drive is an opportunity to help children, the chance to meet members of our communities, and be surrounded daily with evidence of compassion and caring for others. Making sure children have smiles on their faces on Christmas morning is a special way we serve. Thank you to the community for your donations!
Santa Visits Zuber Realty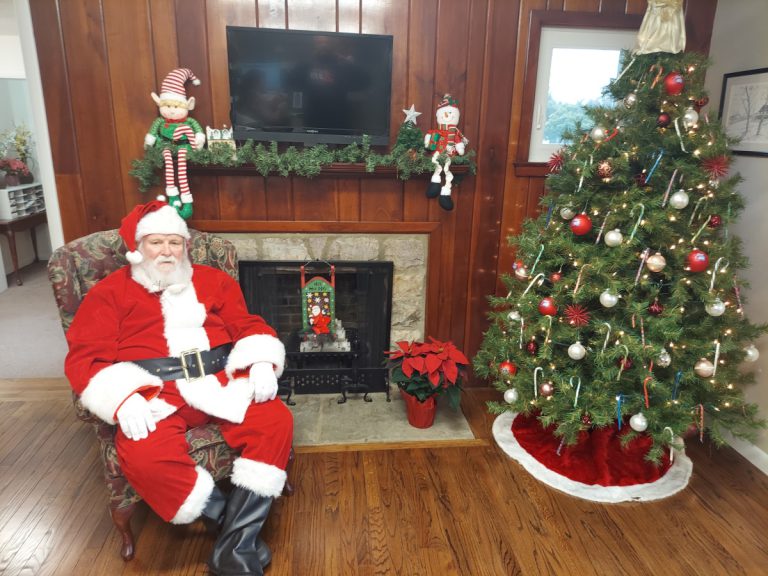 Santa, a few of his elves, and the Grinch visited Zuber Realty over the holidays. It was fun to see all the kids excited for Christmas!