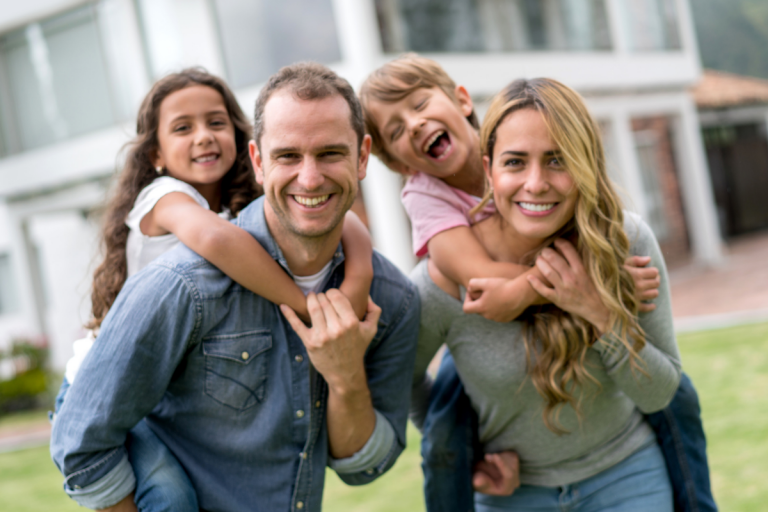 Let's be realistic. There are no perfect homes and in a tight real estate market, it's even more difficult to find the right home for your family. There is an option though to finance your dream home with a 203K loan. A 203K loan or renovation loan is a single loan that bundles your mortgage and the estimated costs of home renovations. You can use it to fund renovations such as a kitchen remodel or adding a second bath or office to a house. It can also be used for more extensive renovations such as completely reconstructing a home that is a fixer-upper.
Renovation Loan Process
With a renovation loan, owner-occupant purchases start at 3% down and investor purchases start at 15% down. Here is what the loan process looks like.
Loan Pre-approval
There are two loan programs to choose from—FHA's 203k and Fannie Mae Homestyle. Understand which program is best for your needs. This chart compares the programs.
The loan application is approved for your budget and loan amount. The loan amount is the price of the home plus the renovation costs.
Start looking for a contractor during the pre-approval process.
Select a Property and Make an Offer
Have a contractor estimate the cost of renovations prior to making an offer on the home to be sure you are within your approved loan amount. If you do not have a contractor yet and want to make an offer, have a HUD consultant do a feasibility study.
The home purchase contract should be contingent upon an acceptable feasibility study or a contractor's bid. Typically the contract is as-is and all required repairs are wrapped into the mortgage.
Renovation Property Loan Processing
If required, obtain a HUD consultant's write-up.
Do all home inspections.
Finalize the bid or write-up and submit it to your lender.
Your lender will order the appraisal.
Get the contractor's approval package.
Credit Processing
Update your income and assets.
Submit credit conditions to processing.
Closing
Two weeks before closing, all buyer and contractor conditions will be submitted.
The loan closes as-is.
Repair funds are escrowed by your lender.
Inspection and Draw Disbursements
Contact your lender's draw administrator for funds released based on your loan guidelines.
Inspections are made as work is completed. Incremental checks are issued to pay the contractor for inspected work.
The final inspection is done when renovations are 100% completed.
The escrow account is closed after the final inspection.
We can help you with the renovation loan process. Contact your Zuber Realty agent for more information.