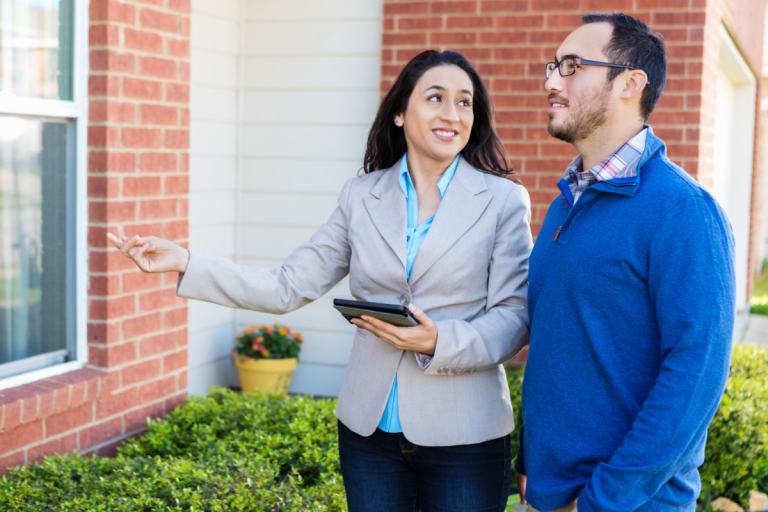 You've decided to buy a house! While buying a home always has its challenges, it can be more difficult in a seller's market because inventory is low and competition is fierce. You'll want to be prepared and ready to act when you do find the home you love. These tips will help you prepare to be in the best position to have your offer accepted.
Get Pre-approved
Before shopping for a home, get pre-approved for a mortgage. This shows you are a serious buyer. Request the amount for the pre-approval for more than you need. In case of a bidding war, you have a better idea of how much more you can offer for the home and still be prequalified for a mortgage.
Available Funds
If you are planning on getting a mortgage and you have to bid more for the house, your mortgage will increase and you may not be able to get a mortgage for more than the appraised value of the house. Think about other sources of available funds you can use such as from a gift or 401k plan.
Waive the Home Inspection
Home inspections are not required for a mortgage. You may need to make the sale not contingent upon a home inspection to make your offer more attractive to the seller. However, understand the risks of waiving the inspection and be sure to do your own due diligence to minimize the risk.
Offer the Seller Incentives
Paying some of the buyer's costs was a common tactic, but today you may wish to offer the seller an incentive. For example, paying their half of the transfer tax or dropping any contingencies.
Keep these tips in mind when shopping for a home, but before you start the process know your bottom line and when to walk away.