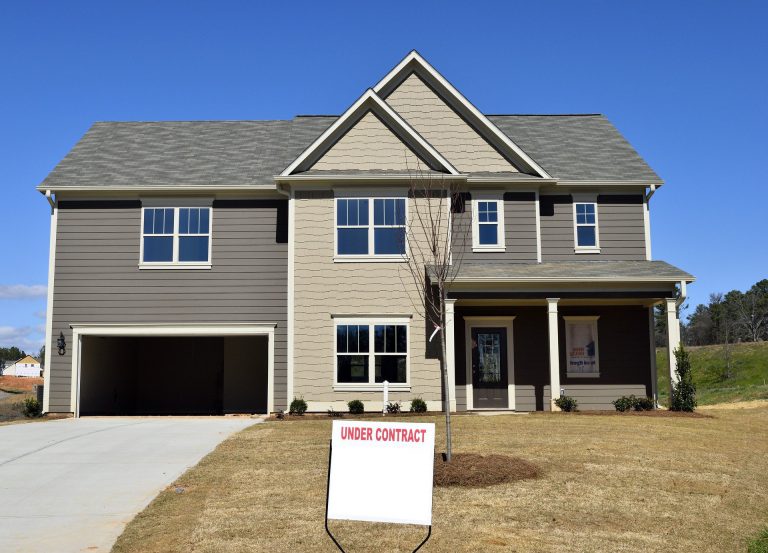 The answer to this question can be quite varied and depends on a few factors including the type of financing, whether or not a seller's assist is involved, and your preferences.
Down Payment
The financing—or type of mortgage—you choose determines the down payment that is required. A conventional loan's minimum down payment is 5% of the purchase price, while an FHA loan only requires 3.5%. A USDA or VA loan, on the other hand, requires as little as 0% down. To purchase a $200,000 house with a conventional loan, you need $10,000 down, but to purchase it with an FHA loan you only need $7,000 down.
Closing Costs
At settlement, you are also required to pay for closing costs. These fees include title insurance, taxes, mortgage preparation, transfer tax, funding fees, and more. Figure on around $10,000 for closing costs. Add this amount to your down payment to see the total amount required at settlement. Going back to our example of a $200,000 house, here is what the total costs look like when the down payment is added to closing costs:
Conventional: $20,000
FHA: $17,000
USDA/VA: $10,000
Seller's Assist
Many buyers choose to lower their total due at settlement by requesting a seller's assist. This is when the seller pays for some of your closing costs. A conventional loan allows you to ask for 3% of the purchase price in seller's assist, while FHA, USDA, and VA loans allow you to ask for up to 6%.
If you take the maximum seller's assist allowed for the conventional loan (3% or $6,000), your final costs lower to $14,000. If you take the maximum assist allowed on an FHA loan (6% or $12,000), those final costs drop down to $5,000. In this example, a full 6% assist doesn't make sense on the USDA/VA loan so you should ask for something smaller. A 4% assist means you only have to pay $2,000 at settlement. As you can see, being strategic about using a seller's assist can dramatically lower the cash due at settlement!
Personal Preferences
The final things to consider are your own personal preferences. Perhaps you want to pay more than the required down payment in order to lower your monthly mortgage payment. Some conventional buyers may want to put 20% down to avoid paying monthly mortgage insurance. Maybe you want to avoid asking for a seller's assist because you know you are in competition with other buyers. There are many situations that can vary the total cost due at settlement. Talk to your realtor to find out what options make sense for you.