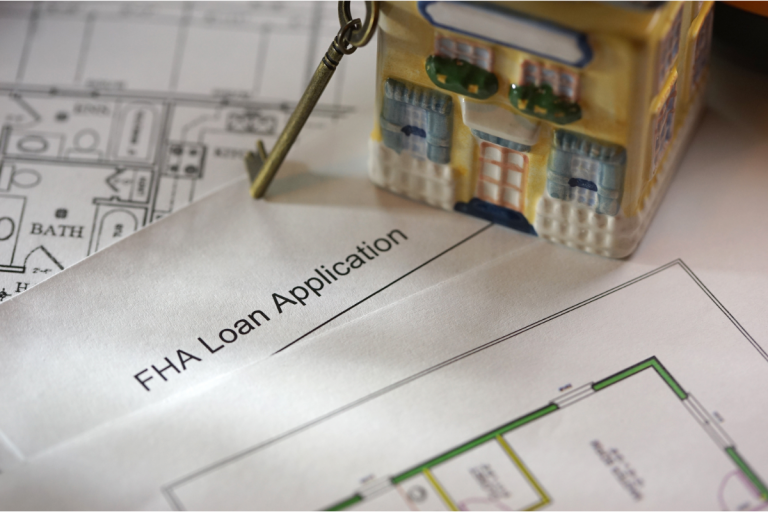 If you're in the market to buy a home, you've probably researched all of your financing options. One option is a Federal Housing Administration (FHA) backed mortgage loan. The FHA is a government agency that helps homebuyers by insuring their mortgages. This makes it easier for borrowers to get approved for a loan and reduces the risk for lenders.
The FHA recently announced that it lowered its mortgage insurance premiums. The lower premiums will cut mortgage insurance costs by 30% for homebuyers saving FHA loan borrowers an average of $800 annually. This savings helps make buying and owning a home more affordable.
Mortgage Insurance
Mortgage insurance is an additional expense that is required for most loans where the down payment is less than 20% of the purchase price. This insurance protects the lender in case the borrower defaults on the loan. The premium is typically added to the monthly mortgage payment, which can make the loan more expensive over time. While the mortgage insurance attached to some loans goes away after the homeowner pays off a certain amount of their loan balance, the mortgage insurance tied to FHA loans remains until the entire mortgage is paid off unless the buyer puts down at least 10% at the time of purchasing the home.
FHA Mortgages
FHA mortgages are intended for low and middle-income homebuyers. They require lower down payments and have more flexibility on credit requirements than conventional mortgage loans. This reduction in premiums could make FHA loans even more attractive to homebuyers. By reducing the cost of mortgage insurance, the FHA is helping to make homeownership more accessible for more people.
New FHA Mortgage Insurance Premiums
The new FHA mortgage insurance premium rates were effective as of March 20, 2023. Those affected by the new rates are current homeowners who are FHA borrowers refinancing their FHA loan and homebuyers who are purchasing a home using a FHA loan.
If you are considering a FHA loan, it's important to work with a lender who has experience with these types of loans. They can help you understand the requirements and benefits of a FHA loan and help you decide if it's the right financing option for your situation.