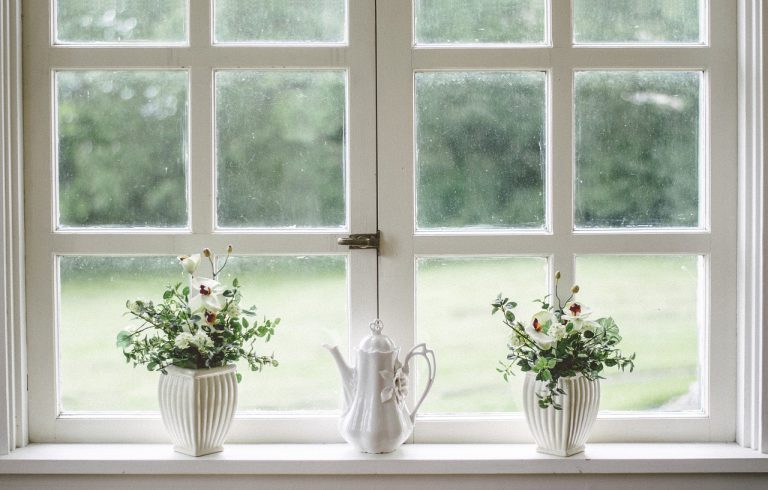 Buying your first home is a big deal and may seem overwhelming especially for first-time homebuyers. If you are a first-time homebuyer and not sure if you can afford a house, there are programs that can help.
PA Housing Finance Agency (PHFA) offers home purchase and refinance loans to qualified borrowers throughout Pennsylvania. There are a variety of mortgage programs for home purchase, purchase assistance, refinance options, and home improvements and repairs available for homebuyers depending on your individual situation.  
Why Choose a PHFA Home Loan?
PHFA home loan programs offer many benefits including:
Competitive interest rates
Fewer fees
30 year, fixed-rate terms
Can be used with conventional, FHA, VA, or RD loan types
Save up to $2,000 each year if you qualify for the Mortgage Tax Credit Certificate
Possible down payment and closing cost assistance
Mortgage serviced by PHFA for the life of the loan
Special programs for people with disabilities
Employer assisted housing available to buyers working for participating employers
Homebuyer Counseling and Education
PHFA offers homebuyers the opportunity to receive free homebuyer counseling and education through its approved counseling agencies and online program. Housing counselors provide guidance and advice to help families and individuals improve their housing conditions and meet the responsibility of homeownership. They can determine if you are ready for a home loan, and if so, how much of a home you can afford. If you decide you are not ready for homeownership, counselors will help you develop a plan towards purchasing your first home.
Topics covered during counseling include:
Evaluating mortgagor readiness
Fair housing
Credit report analysis and repair
Budgeting for mortgage payments
Improving money management skills
Contact Us
For more information on the homebuyer programs offered by PHFA, contact your Zuber Realty agent who can help you decide if any of these programs are right for your situation.