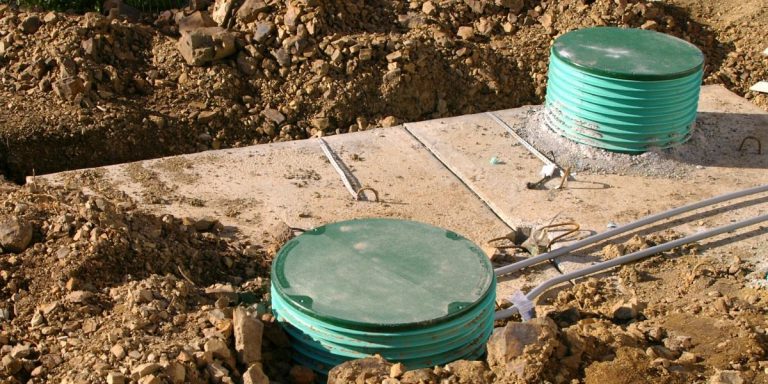 The unanticipated costs to replace a septic system can be a financial burden on homeowners. If you need to repair or replace your existing sewage disposal system or connect an existing home for the first time to a public sewer system, there is a loan program to help homeowners.
Low-Cost Loan Program
The Pennsylvania Infrastructure Investment Authority (PENNVEST) has teamed with the Pennsylvania Housing Finance Agency (PHFA) and the Pennsylvania Department of Environmental Protection (DEP) to offer the PENNVEST Homeowner Septic Loan Program. Assistance is available to help eligible homeowners:
Repair or replace an existing connection to a public sewer or an individual, on-lot sewage disposal system.
Connect an existing home for the first time to public sewer.
Why Replace Your Septic System?
There are many reasons why eligible homeowners should replace their septic system.
Increase the value and marketability of your home.
Eliminate worries about your home's septic system when you sell it.
Improve the environmental health of your property.
Avoid and respond to citations from your municipality.
Loan Terms
This program offers an attractive loan rate for this vital home improvement and there are no prepayment penalties if the loan is paid off early. Terms include:
Attractive interest rates currently as low as 1.75%.
Fixed interest rate for life of loan.
Up to 20 years to repay the loan balance.
Funds can be used for design, construction, and permit costs.
Maximum loan amount is $25,000.
Loan origination charges apply.
Loan is secured by a mortgage on the borrower's home.
Sample Loan Payments
If you borrow $15,000 at 1.75% (2.55% APR) for 20 years, you pay $75 monthly.
If you borrow $25,000 at 1.75% (2.22 % APR) for 20 years, you pay $124 monthly.
If you are interested in learning more about the PENNVEST Homeowner Septic Loan Program, contact us.