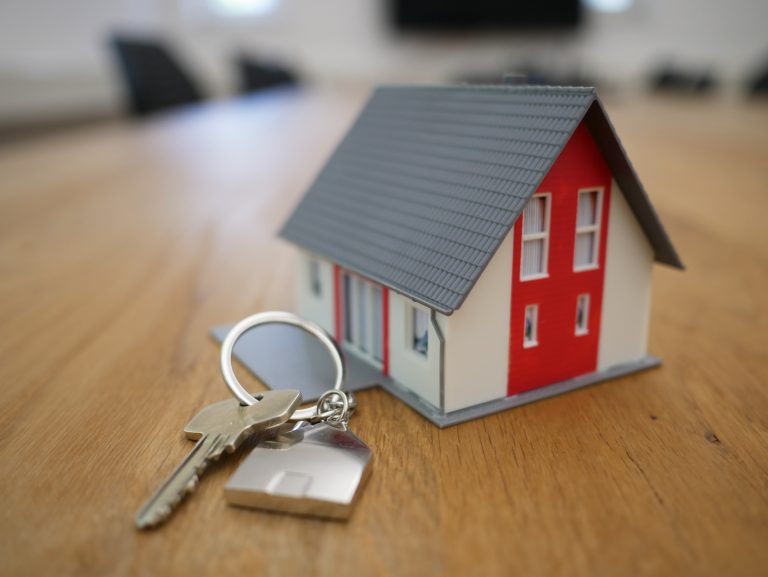 Because of the hot real estate market, it is difficult for homebuyers to purchase a home if they have to make an offer contingent on selling their current home. Sellers tend to shy away from contingent offers especially in a competitive market because there is the opportunity for the buyer to back out of the contract if they cannot sell their home. This is where a swing loan is an option. With a swing loan, you use your current home's equity to buy your new home.
What Is a Swing Loan?
A swing loan is a short-term loan that homebuyers often use in real estate transactions to finance the purchase of a new home before selling their existing home. The borrower takes out the loan against their current home to finance the purchase of a new property. Essentially a swing loan bridges the transitional period between when you purchase your new home and sell your existing home.
Swing loans are typically for a 6 month to 1 year period and generally have higher interest rates than the average fixed rate mortgage.
How Does a Swing Loan Work?
The terms, conditions, and fees of a swing loan can vary depending on the lender and the transaction. Applying for a swing loan works similar to applying for a conventional mortgage. Lenders will look at different factors on your application including your credit history, credit score, and debt to income ratio.
Terms with the lender we typically refer clients to includes:
85% loan-to-value on your current home
Interest only payments on your current home
1% upfront fee
An appraisal fee
$200 title bringdown fee
Contact Us
Your Zuber Realty agent can help you navigate the process of buying and selling homes and understand how a swing loan can be used to finance the mortgage of a new home during the transitional period of selling your current property. Contact us to learn more.