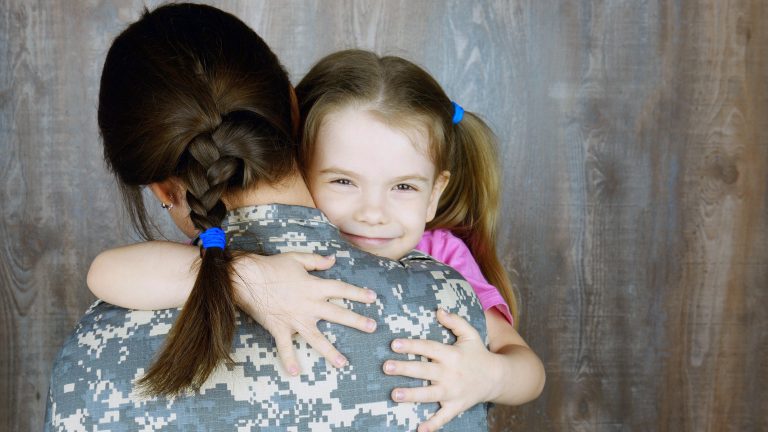 Buying a home is a major investment. For many veterans, retirees, and active duty personnel, Veterans Affairs (VA) loan programs make the dream of homeownership a reality.
A VA loan is a mortgage loan backed by the U.S. Department of Veterans Affairs. VA loans are available to those actively serving in the military or who have served and received an honorable discharge. Family members of military personnel may also qualify for VA loans.
Benefits of VA Financing
If you qualify for a VA loan, it is the best of all mortgage financing options for various reasons.
No downpayment is required so less money is needed upfront to purchase a home.
No lender fees.
Flexible credit guidelines provide more forgiving credit requirements to finance a home.
No monthly mortgage insurance lowers payments and borrowers can afford a more expensive home.
The seller can pay for all closing costs.
Flexible debt to income ratios let borrowers qualify for a larger loan.
Competitive rates when compared to conventional and FHA loans.
VA entitlement can be used multiple times for purchases and refinances.
Eligibility for VA Loans
There are different eligibility requirements for military personnel and their families depending on various situations.
General Rule of Eligibility
A veteran is eligible for VA home loan benefits if they:
Served on active duty in the Army, Navy, Air Force, Marine Corps or Coast Guard after September 15, 1940 and were discharged under conditions other than dishonorable after either 90 days or more any part of which occurred during wartime or 181 continuous days or more (peacetime).
Two Year Requirement
A greater length of service is required for veterans who enlisted and began service after September 7, 1980 or entered service as an officer after October 16, 1981. These veterans must:
Complete 24 continuous months of active duty or the full period called or be ordered to active duty, but not less than 90 days (any part during wartime) or 181 continuous days (peace).
Reserves and National Guard
Members of the Reserves and National Guard who are not otherwise eligible for loan guaranty benefits are eligible:
Upon completion of six years of service in the Reserves or National Guard (unless released earlier due to a service-connected disability) and if they received an honorable discharge from such service unless in an inactive status waiting final discharge or still serving.
Spouses
Spouses are eligible for VA loans if they meet one of the conditions below:
The unmarried surviving spouse of a veteran who died as a result of service or service-connected causes.
The surviving spouse of a veteran who dies on active duty or from service-connected causes and remarries on or after age 57 and on or after December 16, 2003.
The spouse of an active duty member who is listed as MIA or POW for at least 90 days. Eligibility under the MIA/POW provision is limited to one-time use only.
Surviving spouses of veterans who died from non-service connected causes may also be eligible if certain conditions are met.
The VA Loan Process
If you are eligible to apply for a VA loan, here is what you can expect if you proceed through the VA loan process and qualify for a loan.
Apply for a certificate of eligibility online, by mail, or through a lender.
Complete the loan application.
Once the application is completed, an underwriter verifies that you meet all of the criteria of the loan program.
A pre-approval letter is issued if you qualify for a loan so you can shop for a home in confidence knowing the loan amount you are approved for.
Processing includes verification of the information presented on the loan process.
If all requirements are met, final approval is issued.
Contact Us
At Zuber Realty, we can help you with the VA financing process. Contact your Zuber Realty agent for more information to get started with the application.