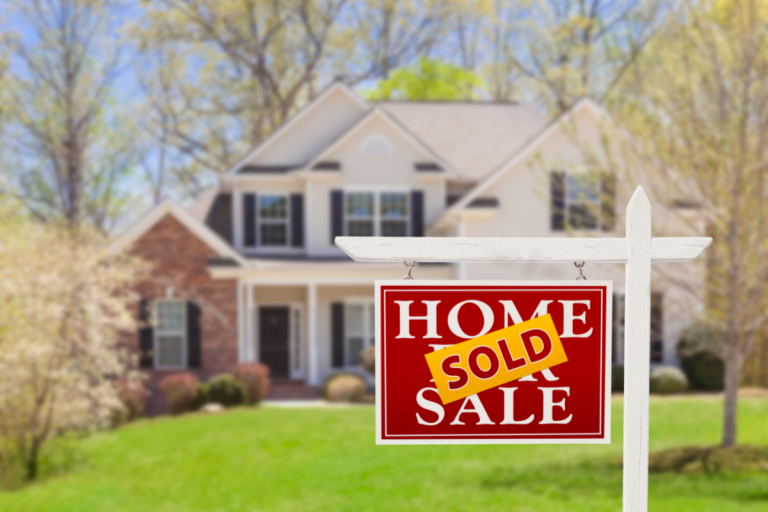 When you purchase a home in Pennsylvania, the lender of your mortgage requires you to purchase title insurance to protect their investment in the property. Title insurance is only optional if you pay cash in full for your home. Many home buyers assume that this mandatory title insurance policy covers them if there is a problem with the title, but this is not true. It is for the lender and if there is a problem with the title, you do not have coverage to protect your interests. You do have the option to purchase standard or enhanced title insurance to protect your investment and property rights from future legal claims regarding ownership of your property.
What Is Enhanced Title Insurance?
A title insurance policy covers the title of the home as of the closing date. Enhanced title insurance provides more protection against a wider variety of issues than a standard policy. Standard title insurance covers issues like mistakes in public records, unknown heirs claiming ownership of the property, fraud, and claims against your ownership of the property. Enhanced title insurance offers these protections in addition to covering issues such as subdivision violations, liens against the property, zoning issues, and encroachment of structures on your property.
It is important to note that there is a waiver you may need to sign if you decline enhanced title insurance.
Why Does Enhanced Title Insurance Cost More Than a Standard Policy?
An enhanced title insurance policy costs more than a standard policy because it offers significantly more coverage. It also increases in value along with your home where the coverage of a standard policy remains the same.
Deciding whether you need enhanced title insurance depends on how much peace of mind you want that you are protected against potential future claims on your property. If you have questions about title insurance, please contact your Zuber real estate agent for more information.