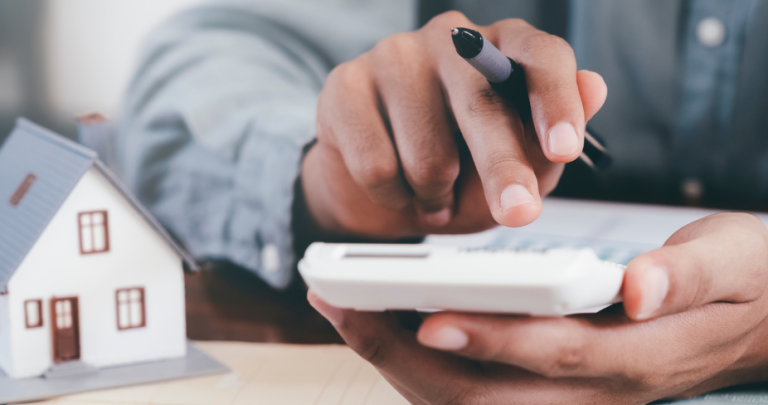 Mortgage rates are at all-time lows. You have extra cash for a down payment and think buying an investment property sounds like a great idea to generate passive income. But is it? If you are planning to buy an investment property, understand your financing options before you start looking. You may be surprised how financing differs from when you purchased your primary residence. Here's what you need to know to help you decide if purchasing and financing an investment property is a good option for your situation.
Financing
Financing an investment property is different from financing your primary residence or a vacation home. An investment property is one that you never live in—not even during a few weeks of the year. The primary purpose of an investment property is to generate rental income from tenants living in the property year-round. The costs and loan qualifying requirements are different with an investment property. For example, investment properties typically have more stringent underwriting guidelines because there is a greater risk of default.
Down Payment
When buying an investment property, you'll need a down payment of at least 20%. Under some circumstances, it is not uncommon for lenders to require 25% or more down. The exception is if you use a conventional loan to finance a single-family investment property. In this case, you'll put 15% down, but you will also need mortgage insurance. 
If you are purchasing a multi-family home and you live in one unit of the investment property for at least 12 months, you may qualify for a loan backed by the Federal Housing Administration with as little as 3.5% down. For eligible military personnel, the U.S. Department of Veterans Affairs guarantees no down payment loans to purchase properties with up to seven units as long as the borrowers live in one of the units.
Interest Rate
We are in a time of historically low-interest rates so taking advantage of these rock bottom rates to purchase an investment property sounds like a great idea. While you may find that current mortgage rates for investment properties are lower than in previous years, they will be higher than rates for primary residences.
Gift Money
One reason you may be considering an investment property is that you received a large cash gift and want to put it towards the purchase of the property. However, if you are obtaining a conventional bank loan, gift funds cannot be used towards the purchase of an investment property.
Seller Assist
Closing costs cover the costs of getting a mortgage and typically range from 2% to 5% of the price of the home. In some cases, the seller agrees to pay for some of the closing costs based on what you negotiate as part of the deal. Getting the seller to assist with closing costs is limited and may not even be allowed depending on the type of loan you secure for the purchase of an investment property.
Let Us Help
Zuber Realty can help you navigate the process of buying an investment property and understand your financing options. Contact us to learn more.