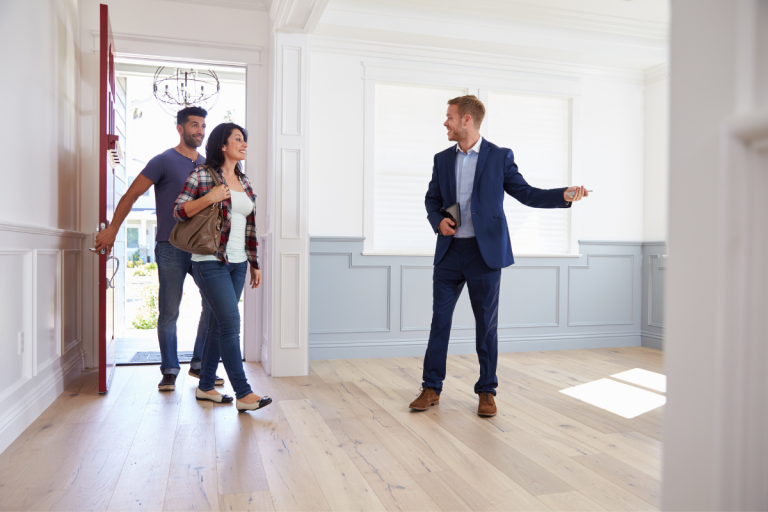 The current housing market is a seller's market. Because there are more buyers than homes for sale, it can be challenging to find and buy the home you want. With the right approach, you can increase your chances of getting the home you want. Here are some tips to get you started.
Get Pre-Approved for a Mortgage
Before you even start looking for a home, it's essential to be pre-approved for a mortgage. This shows sellers that you are a serious buyer and that you have the financial means to purchase their home.
Broaden Your Home Search
When searching for a home, it's important to keep an open mind and be willing to explore different options. Consider looking at smaller homes or look beyond your preferred location to find homes in your budget or neighborhoods with more inventory. You may find a hidden gem! Think about a fixer-upper or a home that needs cosmetic updates. You can often find these homes at a lower price and make renovations over time.
Turn a Property Into a Dream Home with a 203K Loan
A 203K loan, also known as a renovation loan, combines your mortgage and the estimated costs of home renovations into a single loan. With a 203K loan, you can finance renovations, such as adding an addition or remodeling an outdated kitchen. This loan can also be used for more extensive renovations, including the reconstruction of a fixer-upper.
Get Your Offer Accepted
You've found the home! Now it's time to make an offer. To stand out in a seller's market, you'll need to work with your agent to craft a strong offer. Some options to consider include:
Offering a fair price.
Being flexible with your closing date.
Waiving the appraisal contingency or agreeing to make up some or all short fall on the value.
Paying both sides of the transfer tax and/or both sides of the real estate agents' commission.
Changing your financing type from FHA to conventional.
Utilizing the PHFA K-FIT/K-FLEX grant program to supplement any potential seller assist.
Using a swing loan if you are currently a homeowner. A swing loan taps into your current home's equity and can be used towards your down payment and closing costs so you can make an offer without a home sale contingency.
Buying a home can present its share of difficulties, but with a solid plan in place and the guidance of a trusted agent, you'll find the one.